Sleep Technologies
Sleep Technologies is your best choice for high quality patient care. We provide innovative products and solutions for treating obstructive sleep apnea (OSA) and respiratory disorders.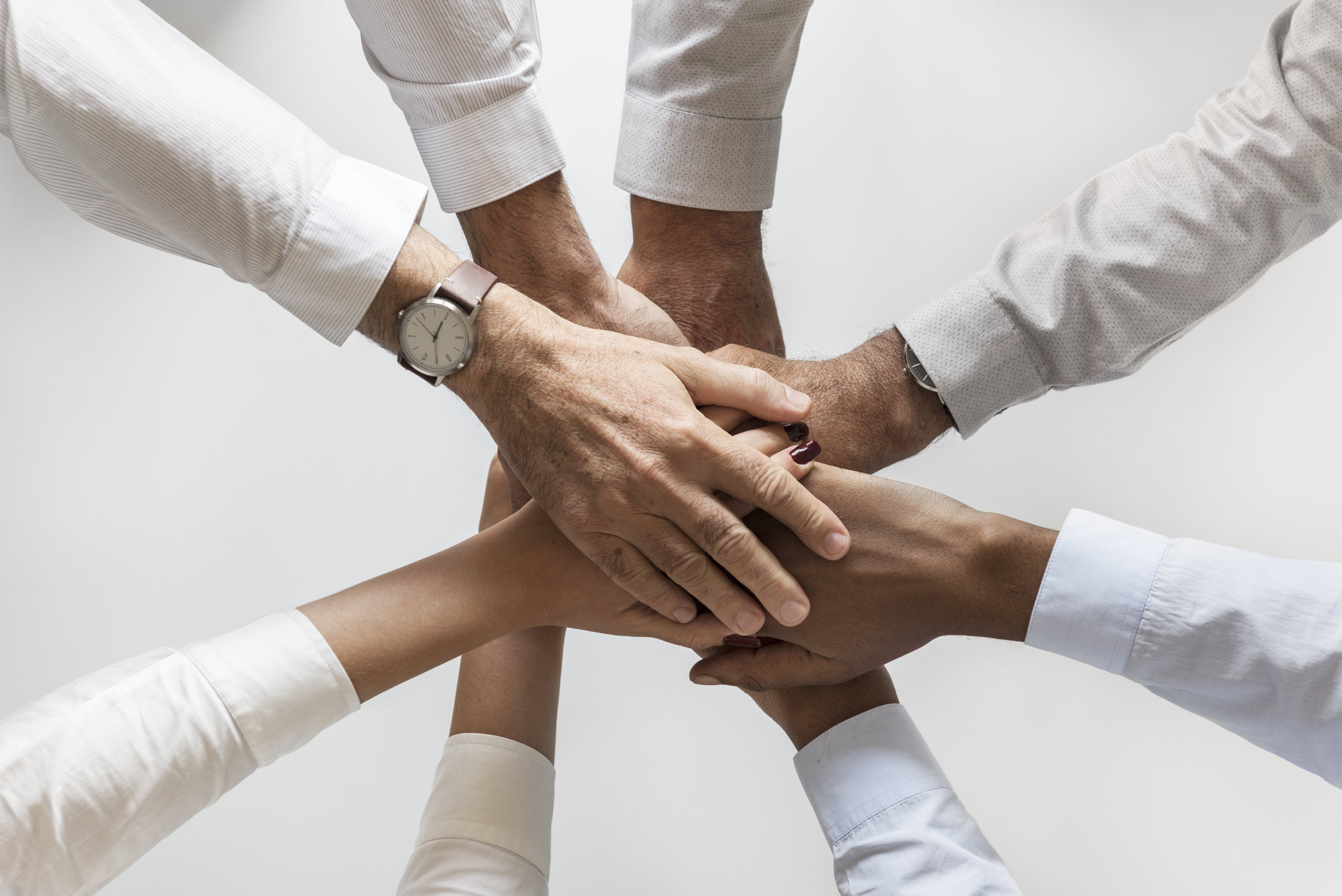 The owners and staff at Sleep Technologies work in concert with referral sources to provide optimal care for our patients and to guarantee high standards of practice at appropriate costs.
Our company met the rigorous standards and successfully passed the on-site review to achieve the Gold Seal of Accreditation by the Joint Commission for Homecare.